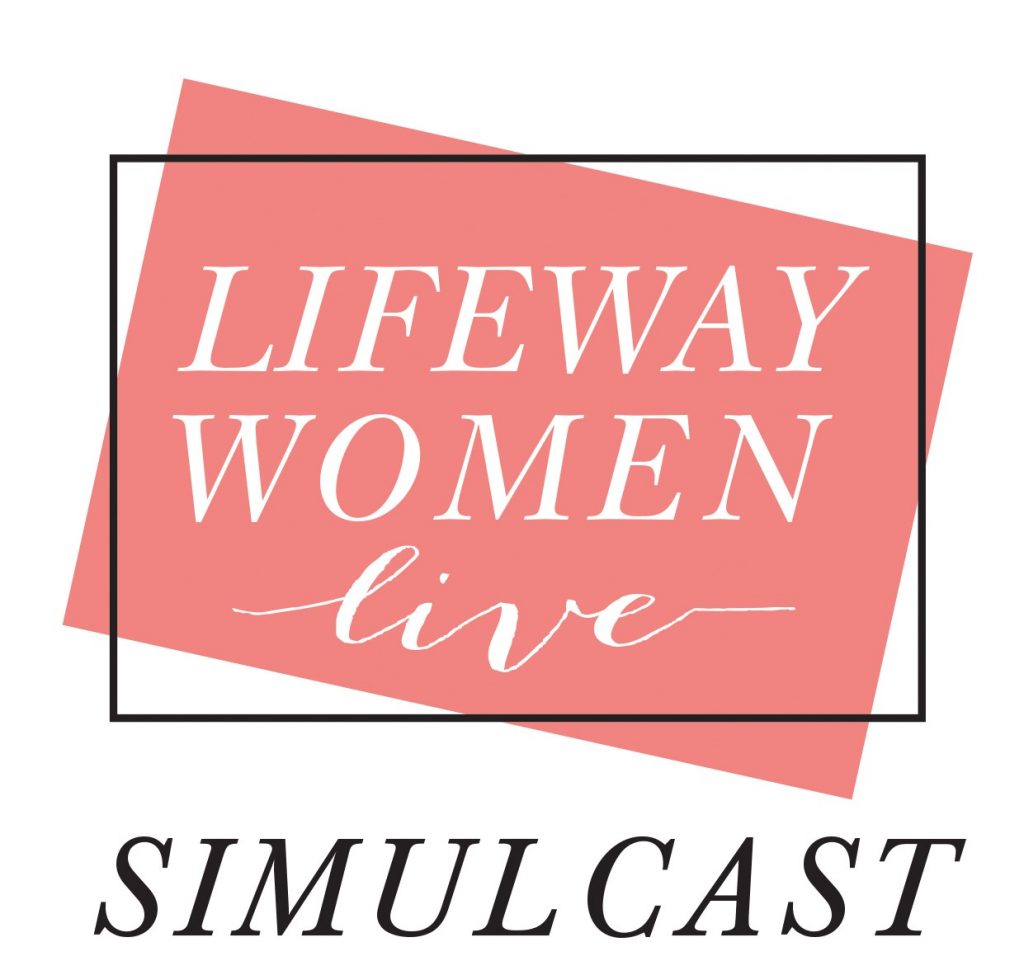 Lifeway Women Live – Day Event
Saturday, August 8th, 2020 8:30-4:30 PM.
Doors open at 7:30 AM, Simulcast from 8:30 AM to 4:30 PM
Registration Cost: $15
Please register and pay by July 31 to secure your spot.
No refunds will be given once payment is received unless event is canceled by FBC Eldon.
OR…